Imaging Experts You Can Trust.
Offering Concierge Teleradiology Services
Our radiologists can remotely provide professional and expert interpretations tailored to the needs of your referring providers. GCI provides customized and structured reporting. GCI is 100% physician owned and we understand the challenges medical and surgical practices face in optimizing patient care and also providing imaging services. We are interested in partnering with other practices with the same high level of dedication to quality patient care. Image interpretation is our business so let patient care be yours.
GCI Radiology offers imaging interpretations to clinics and providers of all specialties and tailored to the specific needs of each practice that include
Experienced Urgent Care/Acute Care Services
Detailed Reports
Accurate and Concise Reports
Rapid Turnaround Times
Quick User Login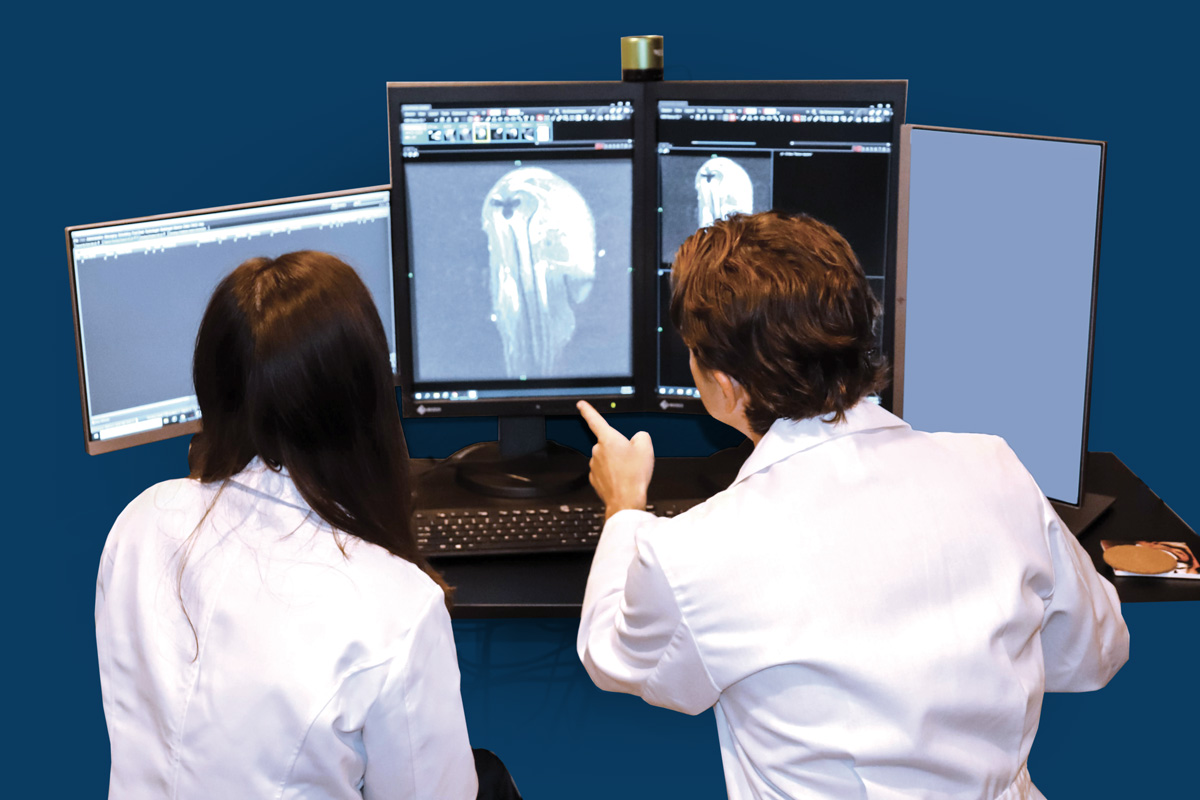 eRAD Cloud-Based PACS/RIS System with 24/7/365 Availability
Our PACS solutions enables referring physicians to use an easy interface for 24/7 access to patient results. Support extends across disparate devices and requires no training or install.