GCI Radiology, PLCC is a private practice radiology group providing quality comprehensive diagnostic radiology services to a variety of inpatient and outpatient facilities. Our radiologist provide personalized and professional radiology reports which help in the diagnosis and treatment of many medical conditions. GCI Radiology provides a complete spectrum of radiology interpretations for multiple modalities, such as MRI, CT, X-ray, Mammography, Ultrasound, PET-CT and Bone Densitometry. Our radiologists are certified to interpret 3D breast tomosynthesis and provide subspecialized musculoskeletal MRI reporting. GCI Radiology is a trusted name for high quality radiology interpretations.
Contact us today to find out more about partnering with GCI Radiology, PLCC. Please complete the form on this page and a member of our team will contact you within the next 24 hours.
Or if you prefer, you may also contact our Practice Manager directly at 228-731-7114 or [email protected]. We look forward to working with you!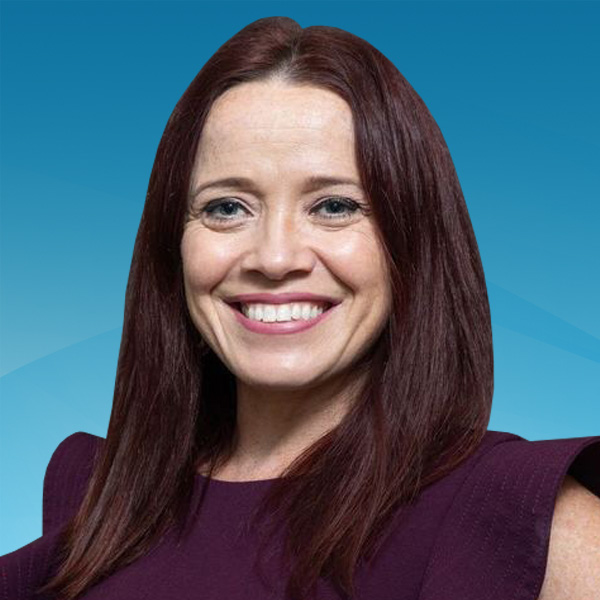 Susie Davis
Practice Manager | Marketing Director