Our partners, Dr. Crowder and Dr. Wall, attended USA's radiology residency. During that time Dr. Crowder served as Chief Resident. Our team has a strong passion to giving back and helping develop the next generation of radiologists. Being involved in the residency teachings allows them stay on top of the ever-changing market of medicine and create future leaders in the community.
Adjunct Professors
Resident Education & Teaching
Daily Diagnostic Reading Partners
The MRI Center is the only privately owned MRI Center on the Mississippi Gulf Coast. GCI Radiology has partnered with The MRI Center as their Medical Director. This relationship has strengthened the patient care by providing detailed reports that enhance the quality in the surgical correlation with their referring physicians.
Quality systems are important to us. Partnering with a brand that has more than 30 years' experience in medical software allows us to service our clients most efficiently. eRAD PACS platform allows us to give real-time analytics and resource optimization enabling us to give high-quality patient care in a dynamic healthcare environment.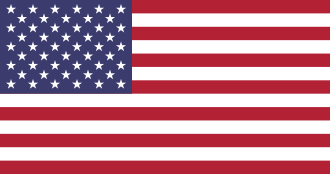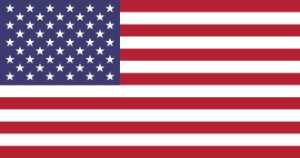 GCI Radiology is proud to serve our US Veterans! To be able to give back to those who have protected our country means a lot to us. We would also like to recognize our very own, Dr. Mark Wall, who was one of those US Veterans serving in the United States Air Force and our local Reserve Group as well.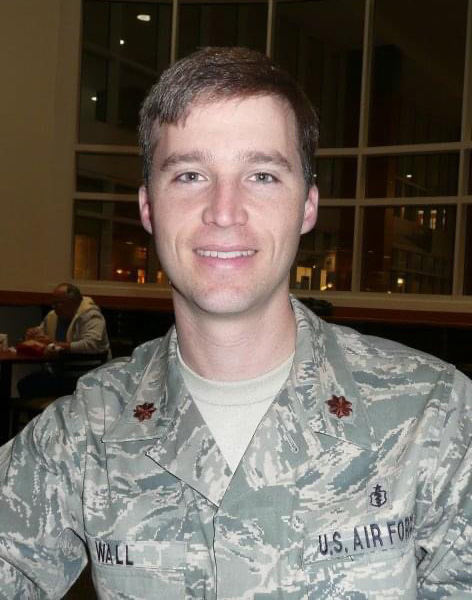 Mark B. Wall, MD
Former Active-Duty Military | Current United States Air Force Reservist