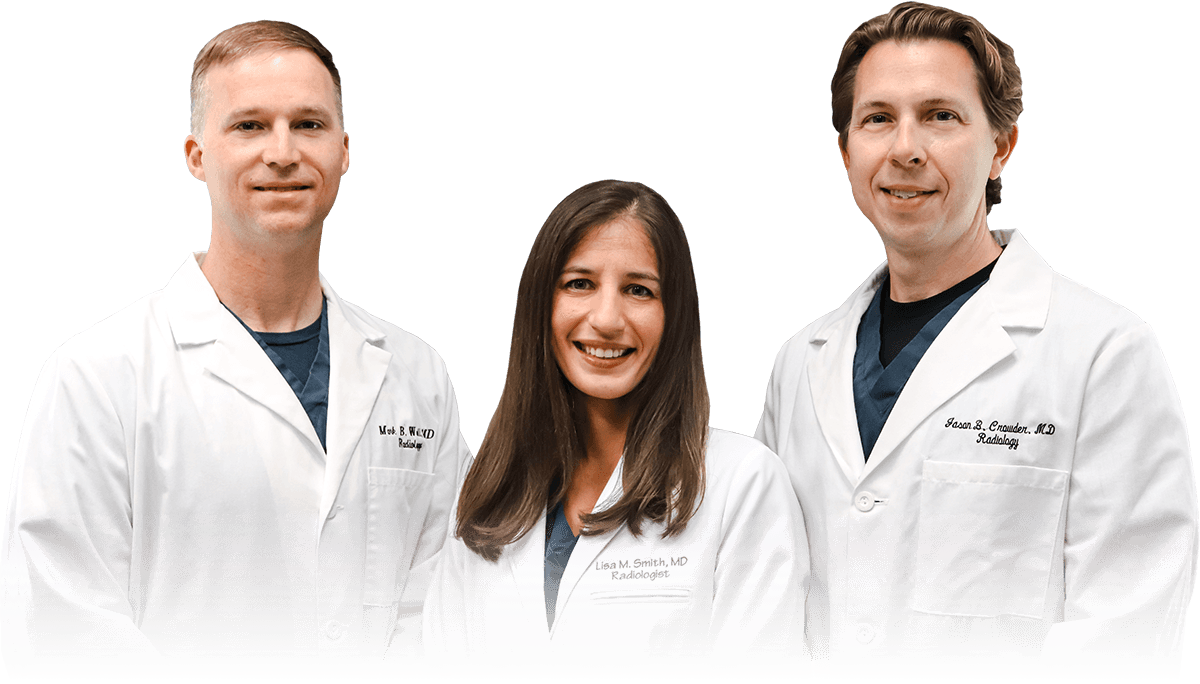 GCI Radiology, PLLC is a private Diagnostic Radiology practice offering imaging interpretations to clinics and providers of all specialties and tailored to the specific needs of each practice.
We are the doctors that interpret what the images mean. We offer Teleradiology / Speciality Interpretations.
Discover one of the many locations GCI interpretation services are available or to find out how your practice can partner with GCI. Contact us today by filling out the form or by emailing [email protected].